Each year, Saginaw-Shiawassee Habitat for Humanity applies for grant funds to support home improvement requests for homeowners, as well as separate grants for military veteran homeowners. Wondering what is the right program for you? Families will  not qualify for all grants, please reach out to our office at 989-753-5200 ext. 210 for more information. 
A huge thanks to the grantors below who make this all possible!
If you live in Saginaw or Shiawassee County, the following grants are available:
Neighborhood Impact Program, up to $7,500 for critical home repairs and Accessibility Modifications Program, up to $11,000 for handicap-accessibility are funded by the Federal Home Loan Bank of Indianapolis with the help of member financial institutions.

Partner member institutions submitting grants to Federal Home Loan Bank of Indianapolis are as follows: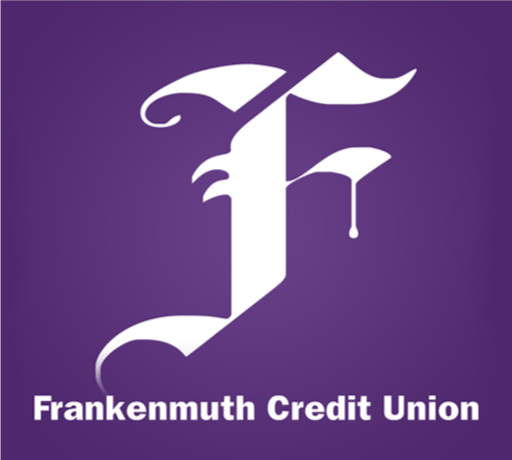 Habitat for Humanity of Michigan manages a Priority Home Repair Grant of $5,000 is funded by the following:
The Priority Home Repair Grant is managed through: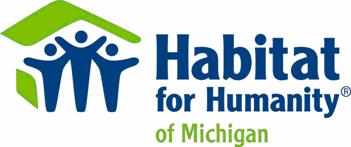 The Veterans Repair Program through Habitat for Humanity International manages funds from The Home Depot Foundation to serve veterans with up to $5,000 in critical repairs for the homes in which they live.