Funding will be used to serve low to modest income families with grants to fund big ticket items such as furnaces, water heaters, insulation, roofs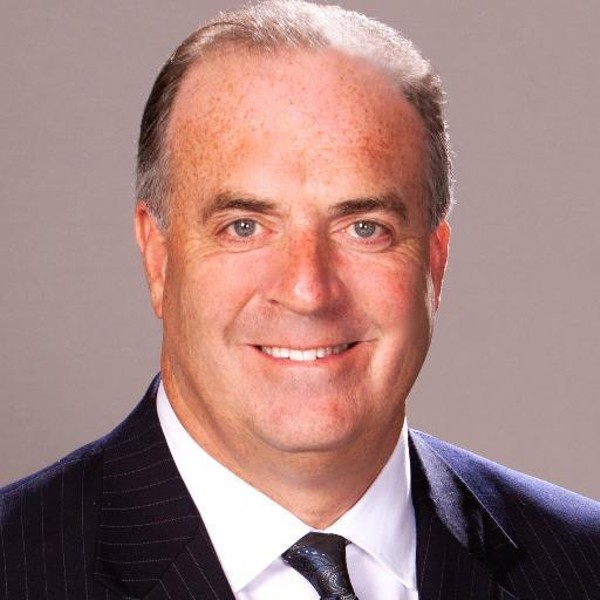 WASHINGTON—Congressman Dan Kildee, Chief Deputy Whip of the House Democratic Caucus, applauded the passage of bipartisan legislation, supported by Democrats and Republicans, in the U.S. House of Representatives to fund the government for the rest of the 2022 fiscal year. The legislation includes all 10 of Congressman Kildee's Community Project Funding requests, benefitting Saginaw, Genesee and Bay County residents.
$520,000 to the Saginaw-Shiawassee Habitat for Humanity and the Bay County Habitat for Humanity to undertake critical home repairs, including energy systems and roofs for low-income households and veterans.
"We wholeheartedly thank Congressman Dan Kildee, who worked hard to have Appropriations Committee projects funded to benefit local communities he serves. Saginaw-Shiawassee Habitat for Humanity is so grateful for funding that will help low- to modest-income homeowners with grants to replace big ticket items such as furnaces, boilers, central air conditioners, water heaters and insulation they would otherwise not be able to replace without assistance," said Carmen Mora, Executive Director of Saginaw-Shiawassee Habitat for Humanity.
Since 1987, Saginaw-Shiawassee Habitat for Humanity has helped over 959 extremely low- to low-income families representing over 2,397 individuals build strength, stability, and independence. This includes building or renovating 239 houses that have been sold to asset-limited, income-constrained families, and repairing over 600 owner-occupied houses through its Home Repair services, as well as serving hundreds of families through Housing Counseling.
"Democrats and Republicans came together to pass a long-term government funding bill that will help grow our economy and lower costs for mid-Michigan families. I am proud that this legislation includes funding for local economic development projects that will make a real difference in mid-Michigan, growing our economy and strengthening our neighborhoods," Congressman Kildee said. Altogether, Congressman Kildee secured $9,638,000 in funding for 10 mid-Michigan community projects through this government funding package.
Recently, the Appropriations Committee created a new opportunity for Members of Congress to direct federal resources for certain projects with demonstrated community support. Each Member of Congress can submit up to 10 projects for consideration. All 10 of Congressman Kildee's community project funding requests passed the House yesterday.
About Saginaw-Shiawassee Habitat for Humanity
Saginaw-Shiawassee Habitat for Humanity is an affiliate of Habitat for Humanity International, a nonprofit ecumenical Christian housing ministry providing decent, safe, and affordable housing to low- and modest-income families in Saginaw and Shiawassee counties. Financial support, gift-in-kind donations, and volunteer labor allow Habitat for Humanity to build or renovate affordable homes with those in need of improved housing. For more information, to donate or volunteer, please visit sshfh.org, call 989.753.5200 x 207 or follow us on Facebook@HabitatSaginaw.