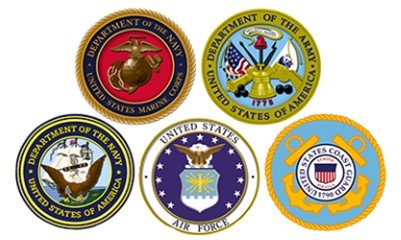 We are seeking households with veterans defined as
-someone who served in any of the armed forces (Air Force, Army, Coast Guard, Marines, Navy)
-for any amount or period of time
-with an honorable or general discharge. Other types of discharges can be discussed to see if they qualify. Dishonorable discharges do not qualify.
-regardless of whether they were in combat or not
-with a modest or low gross household income (this means income before taxes is counted for all household members). There is a chart of maximum income based on the number living in the household.
-where the veteran owns the house, has a land contract or resides in the home without being an owner
THERE IS A BRIEF WAITING LIST at this time.
Please call Liz Gluchowski, Home Repair Manager at 989-753-5200 x 210 or email her a homerepair@sshfh.org for additional information.