Saginaw-Shiawassee Habitat for Humanity hosts Saginaw County Chamber of Commerce's Business After Hours every December – see below for photos from 2016! Thank you to our sponsors who helped us make our event such a success this year, we are grateful for you!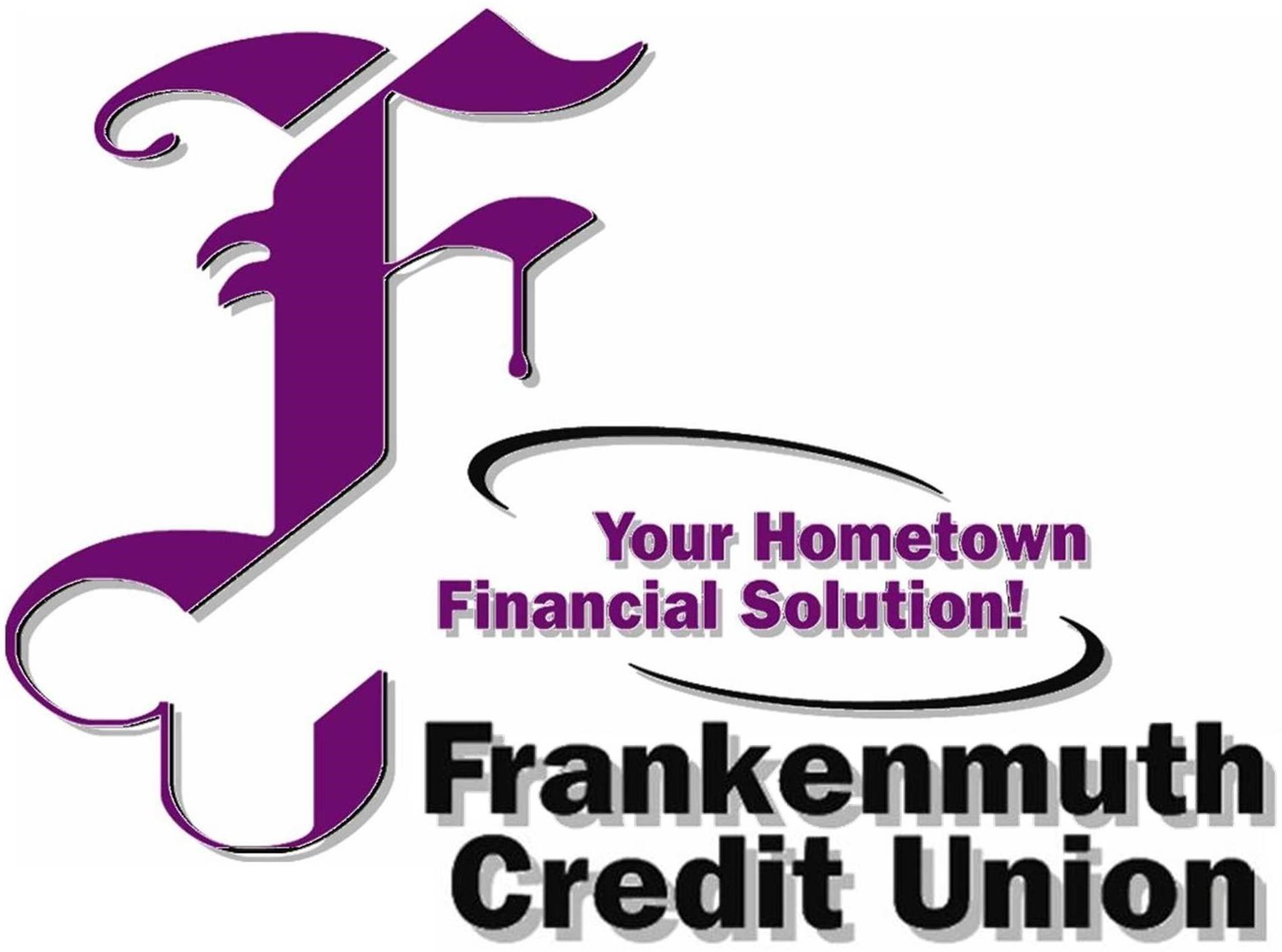 At Frankenmuth Credit Union they are growing trusted relationships by providing personalized financial solutions for their members and financial services that empower communities. Frankenmuth Credit Union is very active in giving back to the community. Every year they help low-income families receive grants to repair their homes. 

When it comes to financial service providers, you have plenty of choices. While others see money as a goal, Thrivent Financial sees it as a tool – for serving God, your family and your community. Their unique approach blends faith, finances and generosity. No matter how much money you have, they offer products, tools and personalized financial guidance to help you feel comfortable and confident with your finances. A Thrivent Financial representative can work with you to create a wise financial strategy that reflects your values and changes as your life does.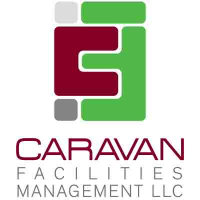 Whether you are looking for basic janitorial, building maintenance or any of our wide range of integrated services, their purpose is to create cost savings, while also creating a safer facility. This is accomplished through the strength of their safety and quality programs. Caravan Facilities Management has the capability and experience to handle a wide range of facility services for the automotive industry, stadiums/entertainment venues, office buildings, college campuses, and healthcare facilities.
Thank you to Iconic Sounds for beautiful Christmas music and to Tittabawassee Township Office for the use of Freeland SportsZone.